TUNAP 19230 AC Pressure Cup Spray Gun with Probe
Special tool for cleaning and rinsing the air conditioning system evaporator.
- TUNAP original design
- Ergonomic design, especially around the grip and thumb rest
- Pistol head in full-metal design
19311 CS Probe (straight, long)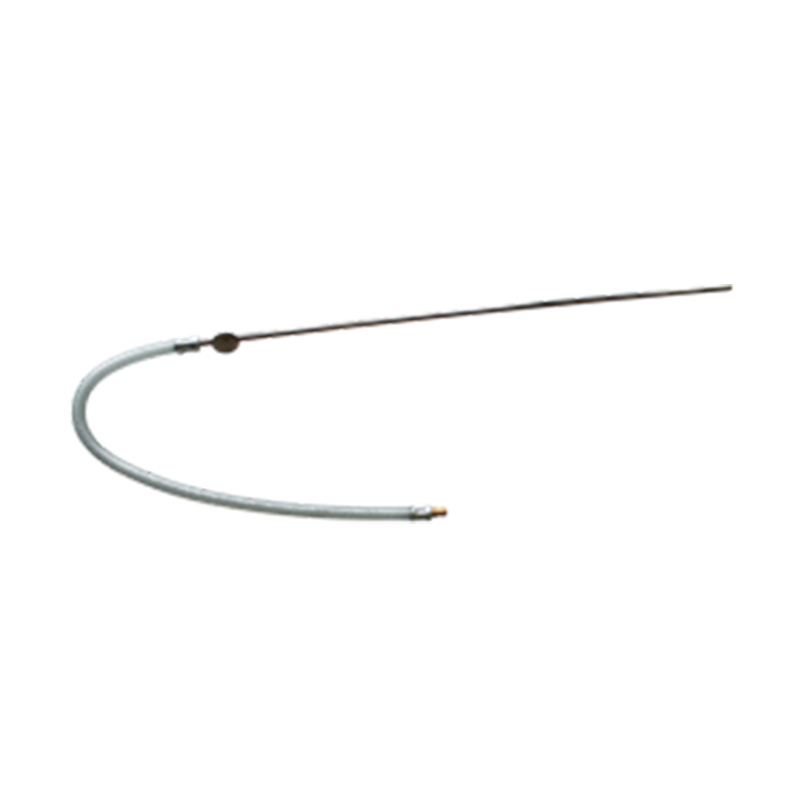 Rigid probe for specific use with pressure cup spray gun 19230. The probe is optimally adapted for the use of air conditioning system disinfection with Contra Sept® 990 and airco well® 994.
- Stainless steel
- Length 60 cm
- Flexible to allow cleaning in tight spaces
5818 Spray Probe for Pollen Filter Box
Flexible probe for supplementary use with airco well®/Contra Sept® pollen filter box cleaner. This practical probe allows you to clean even hard-to-reach areas.
- Flexible probe (incl. Spray head)
- Probe length: 45 cm
- Spray angle: 360°